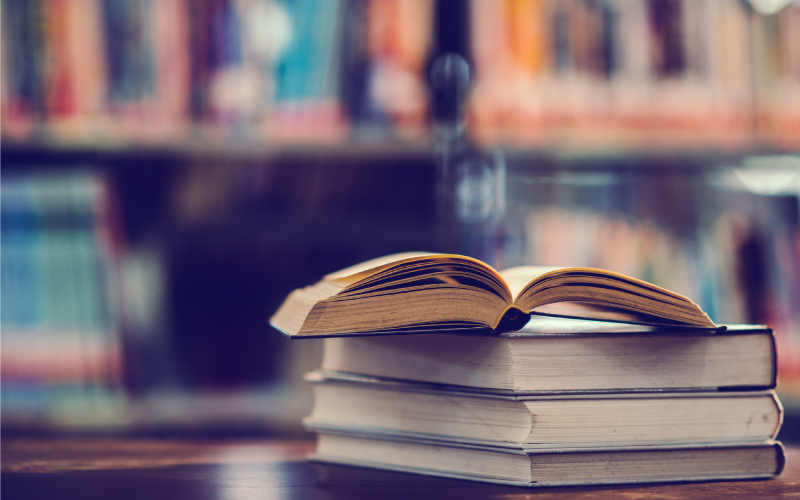 Book donation campaign continues!
Dear Parents,
We would like to inform you about the progress of the book donation campaign.
So far, about 50 books have been donated to the school.
Our goal is 300 well-preserved German and/or Russian children's books, including textbooks and non-fiction books. Your children can place the donated books on the homework table in the foyer at any time.
We will continue to keep you informed and look forward to your book donations.
Maria Afanassieva
Your school headmaster